Our courses cover basic makeup, hairstyling, and advanced training in bridal makeup, hair colour, and more. Here, the experienced instructors will guide you through each course and ensure that you have a complete understanding of the material. They keep in mind the international work standards in every training session to provide complete exposure.
In addition to teaching the skills and knowledge you need to succeed in the beauty industry, our courses also offer hands-on experience. You'll have the opportunity to practice your skills on real clients under the supervision of our experienced instructors. This will help you build confidence in your abilities and prepare you for a successful career in the beauty industry.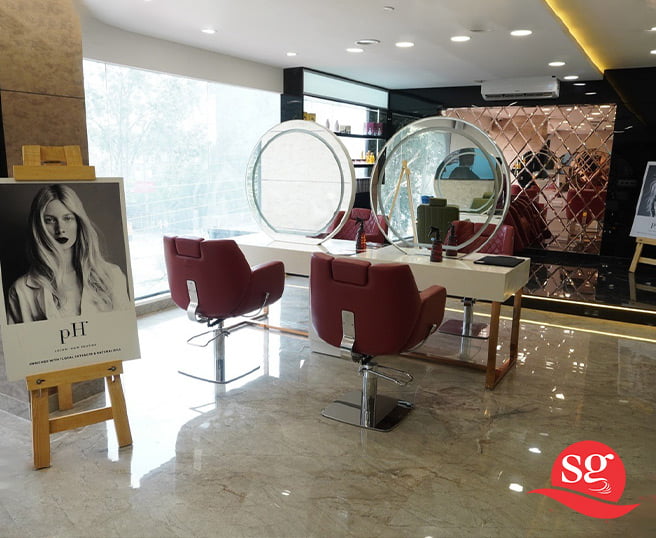 Spot Us At
So why wait? Enroll in one of our courses today and take the first step towards a rewarding career in the beauty industry.
Address: City Centre Market, opp. Sahni Bakery, Patiala, Punjab 147001