At Knuckout Academy, our courses not only cover basic makeup, hairstyling, and advanced training in bridal makeup, hair color, and more, but also incorporate international work standards. Our experienced instructors are dedicated to providing students with a comprehensive understanding of the material, preparing them to meet and exceed international beauty industry standards.
We offer flexible course schedules, so our students can learn at their own pace and around their own schedules. Our aim is to help our students develop the skills and confidence they need to succeed in their chosen careers.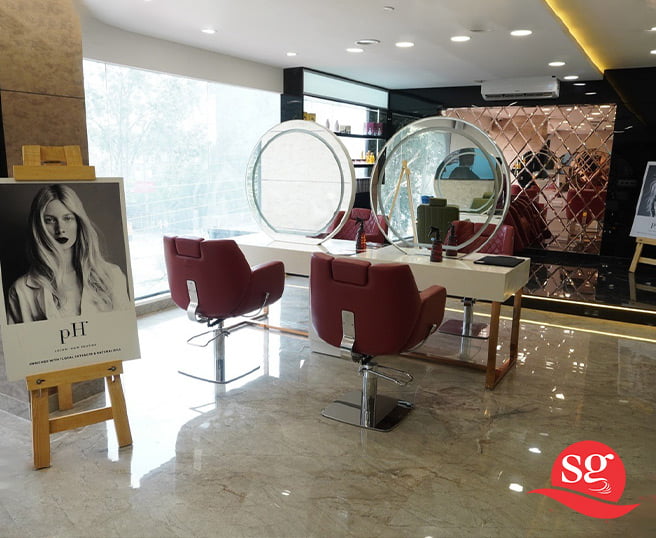 Locate us at
Visit Knuckout Salon and Academy in Panchkula for Your Beauty Needs and Training.
Address:SCO 385 1st Floor Sector 8 Panchkula