Our courses are taught by experienced and skilled beauty professionals who are dedicated to providing you with the highest quality training. We use only the best industry products to ensure that you receive the best learning experience and achieve your goals.
At our academy, we offer a variety of courses including makeup artist courses, nail extension courses, beauty therapy classes, and much more. At our makeup classes in Mohali, we provide students with the skills and knowledge necessary to excel in the beauty industry and achieve their career goals. Our training sessions are unmatched in the market due to our strict adherence to international work standards.
So why wait? Register for our courses and embark on a journey to a fulfilling career!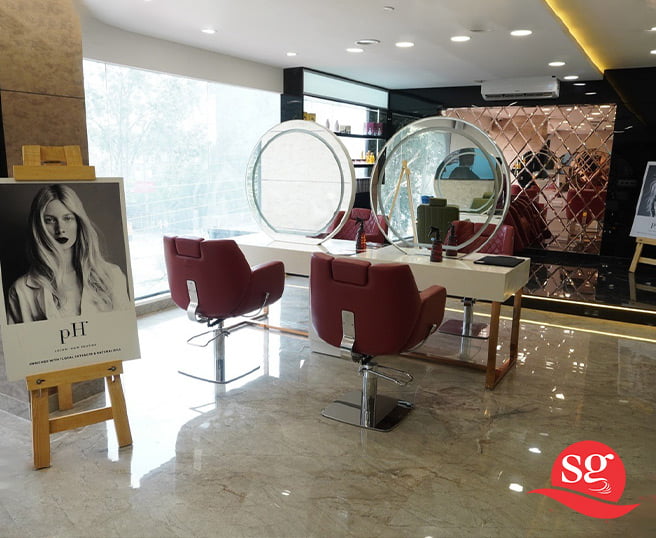 Find Us At
Grow with us professionally by getting trained by our skilled performers at our academy. Do not sit back, contact us today now.
Address:SCO 5, Sector 79, Sahibzada Ajit Singh Nagar, Punjab 160062