Careers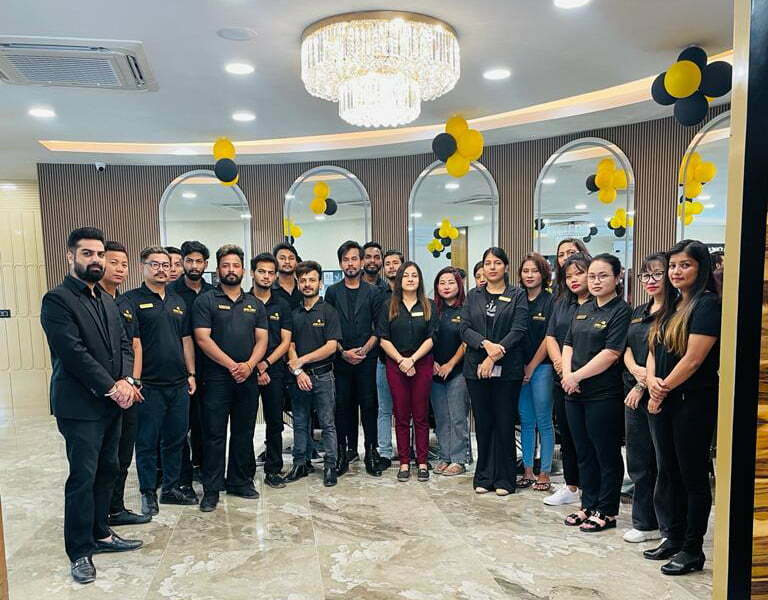 Join Our Passionate Team: Explore Career Opportunities at Knuckout
Looking to embark on a rewarding career in the beauty and wellness industry? Look no further than Knuckout Luxury Salon! We are always on the lookout for individuals who are passionate about delivering exceptional service and care to our clients.
We offer a range of services and products, including haircuts, coloring, styling, makeup, skincare, and more. We're committed to providing top-notch training for our employees to excel in their roles at Knuckout. Our comprehensive training programs are tailored to meet the unique needs of each individual, allowing them to hone their skills and develop new ones. We also provide career opportunities for experienced people to join as instructors.
If you're interested in joining our team, please don't hesitate to get in touch with us. We welcome passionate individuals committed to excellence and creating positive change in beauty and wellness. Come and be a part of the Knuckout family today!
Get in touch if you would like to Join knuckout.